Libby
Following on from Tuesdays episode, I wanted to give everybody a bit of an insight into what is currently going on at Constellations HQ! We really want to embrace working openly, and encourage everybody else to do so too, so here goes...
Despite having what I thought was a fairly robust project plan, over the past month we have been very much playing a game of catch-up with our workload. Retrospectively, I'm able to note that we have been rushing to get all of our recordings finished, and haven't been spending enough time editing the recordings, finalising transcripts and creating show notes. This has been exacerbated by our very small team having several bouts of sickness, but essentially, when we are in the throes of series two (funding permitting!) we will definitely be altering our process to accommodate this.
As a result of this, we have made the decision to limit our episodes to just the one for this week. Our aim is 2 every week for 12 weeks, but for us to make sure we are producing fabulous content and doing justice to our guests and topics, we feel this is the right decision!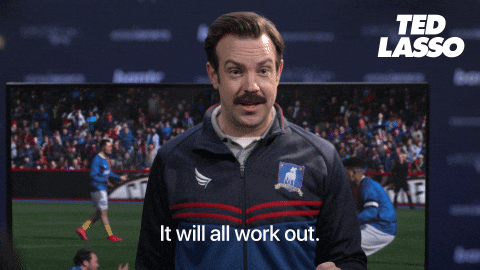 This should give us some time to do a few very important things:-
Edit the next 2-3 episodes well in advance of them being published

Ensure transcripts and show notes for all edited episodes are finalised...

... And ensure these are all scheduled on our website

Take a look at our deliverables & ensure we are delivering them (!)

Start looking at funding proposals for series 2+
And with all of that decided, I guess we better get started on the above list of very important things..!