Libby
Happy Thursday beautiful people!
This week has felt a bit like the calm after the storm - the weather has been glorious - and then last night poor Sharen tested positive for Covid, so I find myself limping to the threshold of the week's end...
After releasing just the one episode last week, we decided to put a poll out on social media asking you all whether you prefer one episode a week, two episodes a week, or you whether you don't really mind one way or another. The results were highly in favour of one episode/folks not minding, so we are going to change our schedule to reflect that. We may release two episodes a week on the odd occasion, but for the time being, please expect one episode a week which will be released on Tuesday!
Last week I was a little overeager and ended up giving myself the to-do list to end all to-do lists. Those five little bullet points didn't look like a lot of work, but appearances can be deceiving...
The whole first season has been a pretty steep learning curve for us, but we're really excited to take all of our learnings forward to our second series!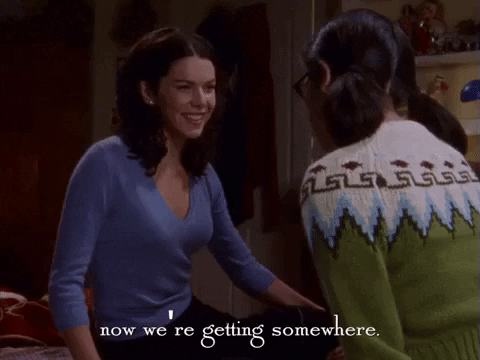 On that note - is there anything you are interested in us sharing? We're super pumped to work openly and have some plans for specific things we think people might like to see, but knowing exactly what people are interested in will stop us making assumptions! Just send an email to hello@constellations-podcast.org or comment on this post to let us know.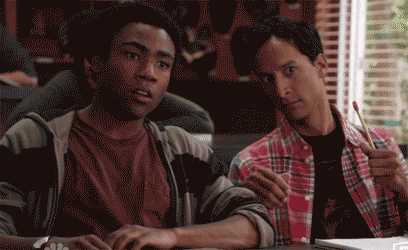 And on that note, I'm off to prepare to greet the next fab guest I'm interviewing today. Hope you have a wonderful day, whatever you're doing!