Libby
Happy Thursday lovely folks!
Similarly to the last week notes post I made, the team is in the red end of the wellness section, which when you have a small team, impacts on work big time...
Nonetheless, we have been getting on with the day-to-day operations of Constellations, and I'm feeling really proud of everything we've achieved so far! We've released ten episodes, as of this week, and are in the process of scheduling all the episodes for the rest of series 1 (as well as having already made a start on recording for series 2!).
At the top of our list of priorities right now is funding - we're very close to reaching the end of what we currently have... And unfortunately we haven't even started putting together funding proposals yet... Time has not been on our side lately! Which is, of course, something that will no doubt come up as we do start putting proposals together.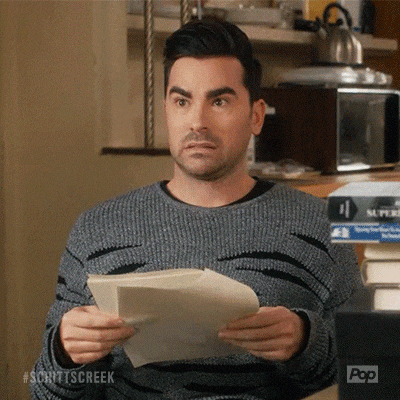 Do you have any experience writing proposals? We would love hints and tips! Just send an email to hello@constellations-podcast.org or comment on this post to let us know. In the meantime, I will be diving down the rabbit hole of trying to summarise how the past six months have been for Constellations... Eep!