Libby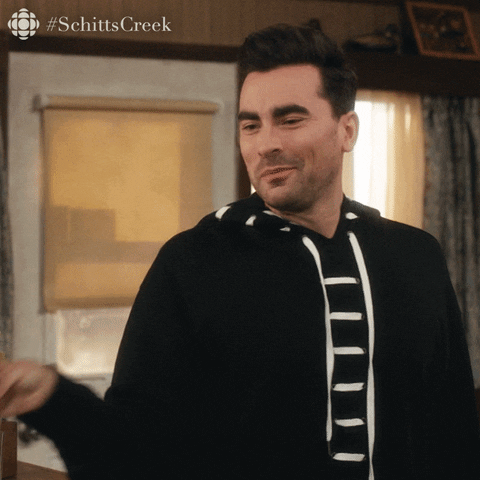 This week has featured tackling a bit of everything! Lots of editing (we use Audacity, for any interested parties!), one recording, the creation of a presence on LinkedIn (a decision I'm still not 100% sure about but it seems to be pretty popular in the non-profit sector, so hey!) and the earnest start on funding for the future & analysis of what we have achieved so far…
I'm 110% learning we should have "swallowed the frog" in terms of getting things ready for approaching funders… But time has not been on our side! Alas.
Other learnings? Writing transcripts with someone else makes it way more fun and I should spend less time scheduling as I always seem to follow up with rescheduling…
That's about it!
Let us know if there's anything you want to hear about & we will do our best to deliver.
Happy Saturday folks!