Libby
WELL.
I knew I hadn't managed to make a post with my week notes in a while, but I hadn't realised it was quite so long..!
We have been busy, busy, busy - as of this morning we have posted our 17th episode (!) which means we're a lot closer to the end of our first series than we are to the beginning, now (eek!).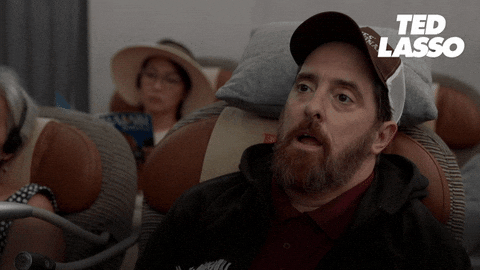 Last week we had a really fab meeting with Vanessa over at Thurrock CVS where we had a long chat about how we feel everything has gone so far, how we can improve, and all of those bits and pieces that are super important with a project like this. It was good to review, because it put it all out in front of us and made it easy to see the progression we have made.
Unfortunately we're gearing up to a bit of an inevitable snag - funding! We haven't got a lot of money left to round out this series, and its proving mildly complicated to apply for funding as we aren't yet a recognised "body" (as in, we do not have any kind of charitable status).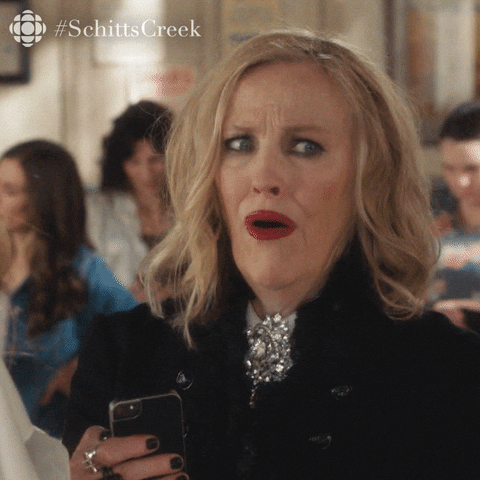 Otherwise, things are coming together nicely... But we're going to pause on setting up further recordings with folks until we know on the exact direction we're headed in!
If you have any ideas or knowledge that you would like to share about funding and charitable status, please do send us an email!